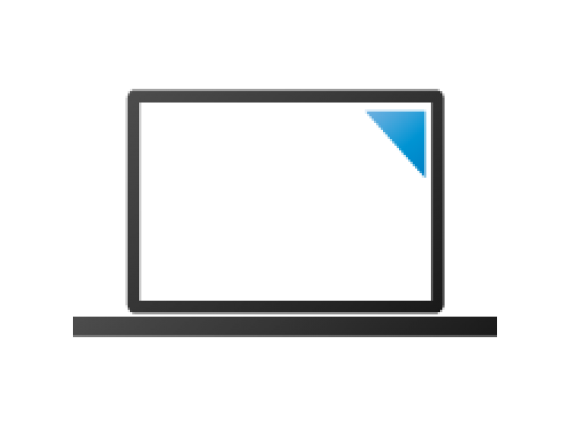 Personalized
Offers modular, asynchronous courses and flexible pacing to meet the needs of your busy personal and professional lives.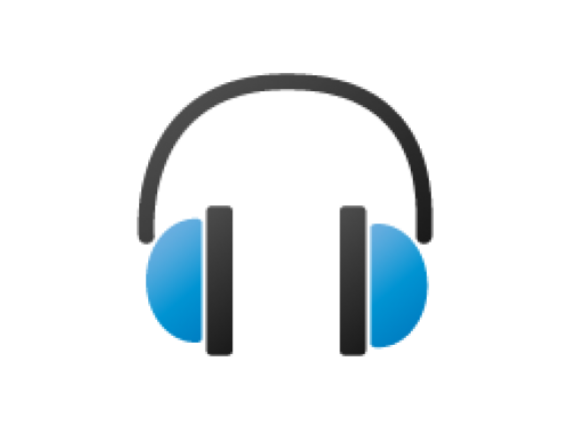 Convenient
Provides the ability to learn everywhere you are, using innovative tools such as supplemental podcast-style content and motivational badges to easily track progress.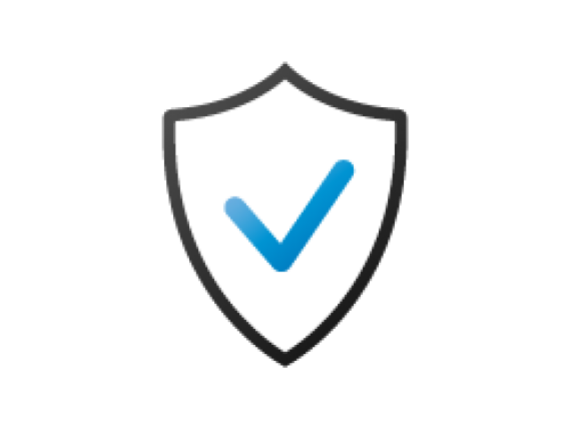 Certified
Designed to give you the experience needed to apply for professional certification through the National Association of Professional Gerontologists. 
---
Details 
The Innovations in Aging graduate certificate program prepares you to take a culturally competent, ethical, humanistic, and interdisciplinary approach to addressing the unique needs of the aging population. You'll benefit from innovative learning strategies and instructional technologies like flexible pacing, asynchronous learning, podcast-style content delivery, discussion forums, and motivational badges to mark your progress.   
You will apply your learnings in real-world activities that are relevant to your ambitions while participating in the aging community through building upon prior work and sharing knowledge with your peers. The curriculum is in alignment with the Association of Gerontology in Higher Education (AGHE) standards and will provide you with the coursework and experience needed to apply for professional certification through the National Association of Professional Gerontologists (NAPG). 
"Aging is one of my passions so it's awesome to see it at the forefront in this new program." 

-Undergraduate Physiology Senior, The University of Arizona
Courses
The graduate certificate program consists of 13 one-credit, 5-week online courses.
Eligibility & Application Requirements 
In order to be eligible to apply, you must have the following.* 
Either the receipt of a U.S. Bachelors degree from a regionally accredited university/college or a final degree awarded from a comparable institute of higher education as evaluated under the University of Arizona Graduate College policies, or have been granted graduate status. 

A minimum grade point average of 2.75 on a 4.00 scale (to be awarded the program certificate, students must achieve at least a 3.0 graduate GPA). 
A GRE score is not required. No prior knowledge in Aging/Gerontology/Medicine is required. 
*International students are subject to different, country-specific minimum degree and English proficiency requirements. You can learn more here.  
Application Process 
Applications for the Graduate Certificate in Innovations in Aging are submitted online to the UArizona Graduate College. The Graduate College uses the GradApp Graduate Admission Application, which can be found at https://apply.grad.arizona.edu/. You can use this link to submit your application and to check the status of your application. 
Dates & Deadlines 
Fall 2021 Admissions 
Priority Deadline: June 15, 2021 
Applications Close: July 15, 2021 

Offers of Admission Extended: Rolling Basis 

Classes Start: August 23, 2021